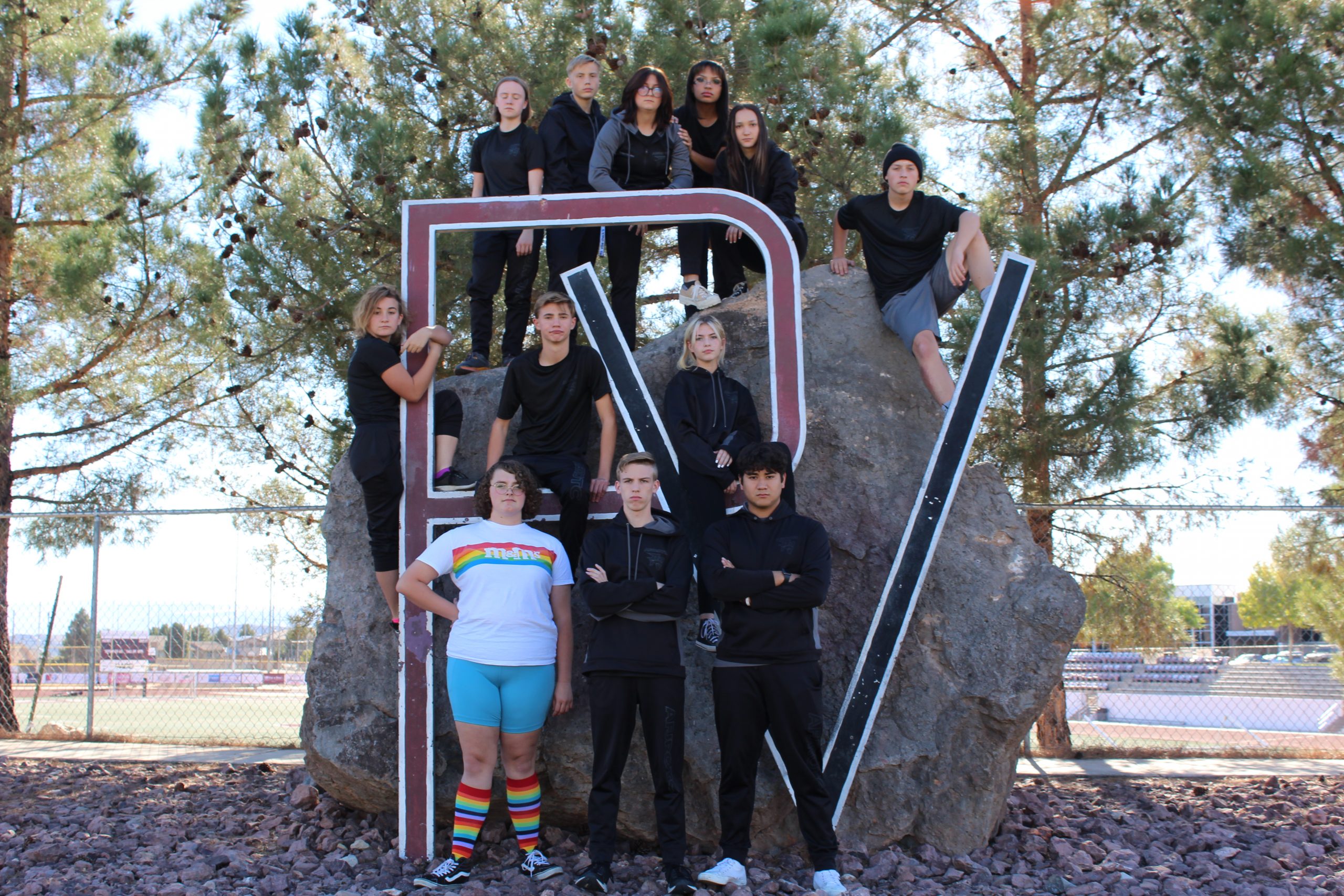 COACH: CHIEF COLE
COMMANDER: ELIJAH COLON
VICE: MARAYA SANCHEZ
TIME: 1515 TUESDAY, WEDNESDAY, THURSDAY
LOCATION: CHIEF'S CLASSROOM
Vision: To be the strongest PT team which excels in physical fitness, teamwork, and is always striving for improvement.
Mission: To have all cadets in the team improve their PFT score by the end of the year. To grow the confidence in the cadets so they will strive in competitions. To build teamwork and leadership abilities in each cadet.
Goals:
To have all cadets attend every practice and work hard everyday to improve their physical fitness.
Recruiting: Have > 10 new cadets come and try to practice each academic semester.
Retention: > 70% attendance thought the whole academic year.
Competition: Place in the top three teams of Dixie O'Course Challenge.
Individual: Cadets with a PFT score of <60% will increase their PFT score by >10%, cadets with a score >60% will increase their PFT score by >2% from 1st to 4th quarter.