Drill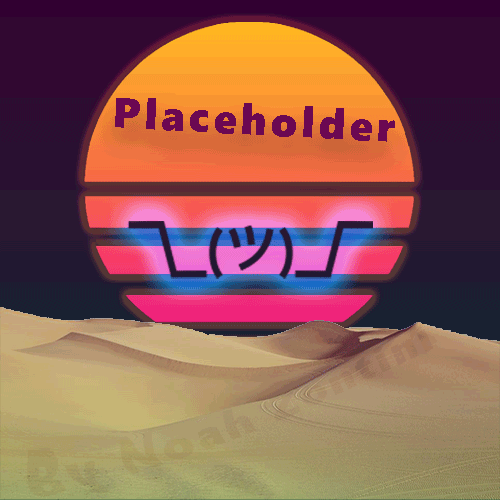 Coach:
Colonel Brown
Armed Drill Commander: Alex Witt

Unarmed Drill Commander: KC Mason

Color Guard Commander:
Jaxon Carnahan
Time:
0700 A-Day Mornings
Location:
Morris's Classroom
Vision‌:‌ ‌To be the best JROTC Drill team
Mission‌:‌ ‌Develop dedicated and knowledgeable teams of cadets who compete in all areas of drill at a national level.
Goals‌:‌ ‌‌50 active cadets. 90% Retention from each quarter. 70% attendance.
Recruiting‌:‌ 100% increase from last ASY
Retention‌:‌ ‌ ‌90% for each ASY
Competition:‌ ‌ ‌Bonanza Drill/PT Meet 15 Oct
State Drill Meet 5 March
Individual‌:‌ ‌Compete in 1 competition.
All members earn Drill Tab and Drill Ribbon